Exotic Bird Rescue offers a basic bird care class to the general public. This class covers basic information such as feeding, housing and household hazards for parrots. This class is hosted by EBR volunteers and the class is free of charge but a donation is always appreciated.
Our bird care classes are an excellent way to get started caring for a new bird and to meet others with bird experience. The class is an excellent opportunity to share our parrot care experiences, knowledge and the entire family is welcome.
Check the schedule below for a class time and location most convenient for you. We currently offer Bird Care Classes in Tualatin, Portland and Eugene. Check our schedule below and click the link to email us and let us know which class you would like to attend.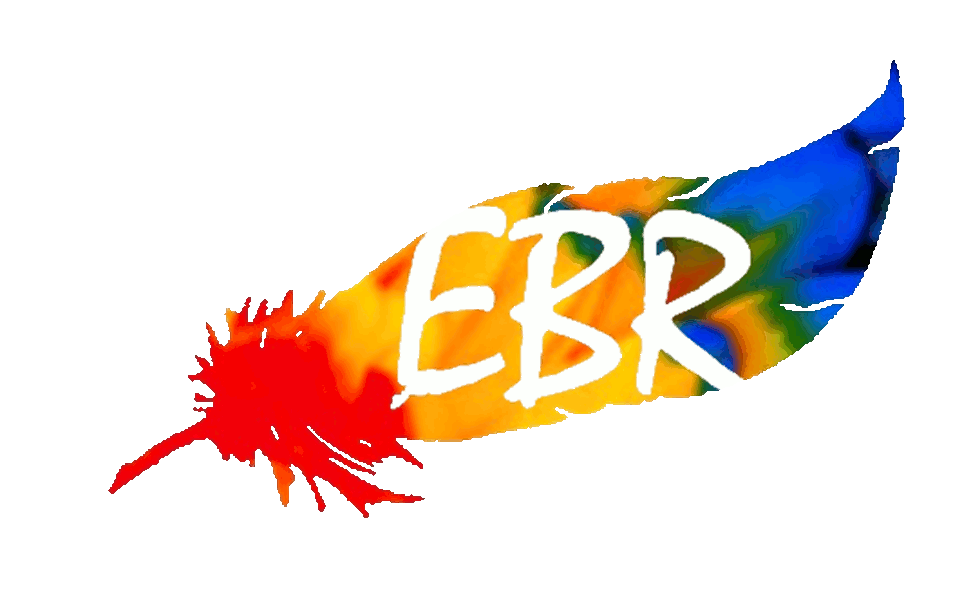 The health of our birds always comes first. Classes may be rescheduled or canceled due to inclement weather. Please check our Facebook page for last minute schedule changes.