Exotic Bird Rescue


of Oregon
Exotic Bird Rescues' mission is to find a safe loving home for every bird, and to provide education and support to our community.
We are currently only open for very limited intake, but do offer a foster in place program to assist with looking for qualified homes until either an appropriate adoptive home can be found or a foster home opens up.
If you would like to help, we are always looking for qualified foster homes, appreciate donations and have lots of wonderful birds for adoption. If you are having an emergency or would like to be placed on a wait list, contact us by email, no phone calls please. If you are interested in becoming a foster home or considering adopting a companion bird please visit our Get a Bird pages and review our adoption and foster home programs.
The Gresham Meet & Greet & Feb. 16th has been cancelled. The Gresham Orientation and Bird Care class on Feb. 17th has been cancelled.
​
The health of our birds always comes first. Classes may be rescheduled or canceled due to inclement weather. Please check our Facebook page for last minute schedule changes.
Check our Facebook page for the most up-to-date information regarding schedule changes or cancelations.
Exotic Bird Rescue of Oregon
P.O. Box 184
Springfield, OR 97477
541-461-4333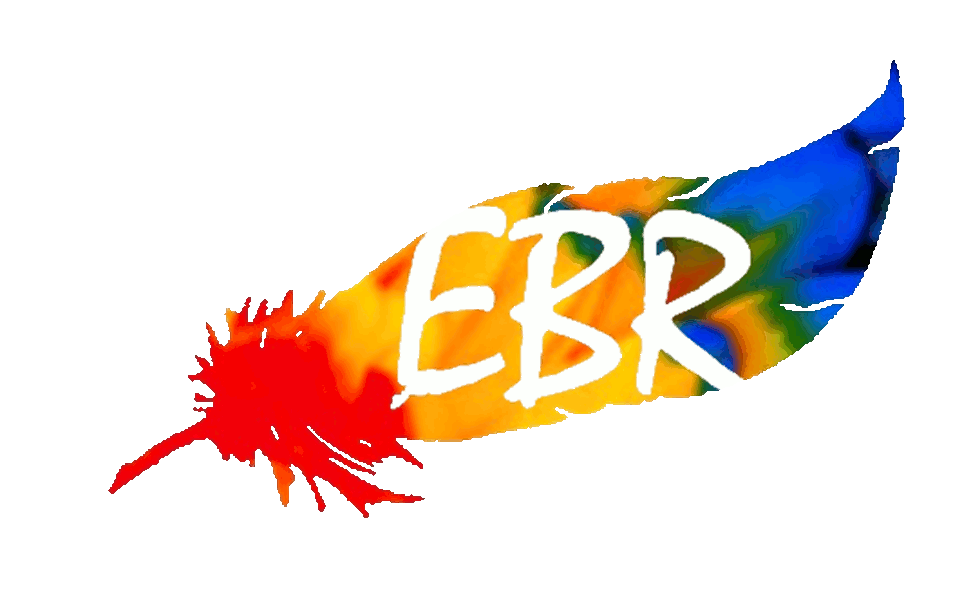 *When taking photos of birds out of doors precautions need to be taken to ensure they do not fly away. Even birds whose wings are trimmed can take flight.
Lost Cockatiel on Dec. 19 in Portland, OR. Oreo was last seen in the Hillsdale neighborhood in Portland OR. Oreo is female whitefaced pearl with black and white spots. Please call 309-409-6206 If you have any information..
Lost Congo African Grey on Oct. 29th in Eugene, OR. PeaNut was last seen on W 11th and Chambers in Eugene. PeaNut is grey with bright red tail feathers, a black beak and is 11 month old. Please call 503-396-8043 If you have any information..
Lost Derbyan Ringneck Parakeeton Oct. 7, 2018 in Astoria, Oregon. Q'ian Derbyan has a bright orange beak and talks a lot. Q'ian Derbyan can say "Cracker, Almond, Hi, Feathery" and
will come if called or you say jump. Please call 503-468-0062 if you have any information.
Lost Double Yellow Headed Amazon on Oct. 1, 2018 in Portland Oregon, near NW Mill Creek and Murry. Kira is mostly all green with a yellow patch on top of his head. He's only 1 1/2 years so he won't be all yellow from the chest and up like adults are. Hey likes to say hello and how are you are his favorite words but can also whistle and sometimes caw like a crow kinda. Email if you have any information.
Lost Moluccan Cockatoo on 9/26/2018 in Winston, Dillard, Oregon near Willis Creek Rd.. Sammy is on the small side, he's timid with people he has cataracts in both eyes. He's 35 years old and prefers to be on a cage and hang out then carried around. Please call Cell # 541-530-1047 or email if you have seen him.
Lost Cockatiel on Sep. 23, 2018 in Chennai India. Aadhya is 4 months old and was last seen in Eechangadu junction. Please call 917-634-7341 or
email if you have any information.
Parrot found on Sep. 6, 2018 in Naples, FL. Please call 305-814-7031 for more information.
Found Parakeet on Sep. 3, 2018 in Clackamas, OR. The parakeet eas found near the New Seasons Market. He is green and has a legband. Please contact the DoveLewis Animal Hospital at
503-228-7281. Please reference the tracking number CGD913.
Lost Conure on Aug. 28, 2018 in Salem, OR. Zazoo was last seen in South Salem near the Lancaster Winco area., specifically White Cloud Dr SE. He has a green body and red head. Please contact by text or call 253 250-8908 or 503-383-5140 if you have any information. A $1000 reward is offered for Zazoos return .
About Us
Exotic Bird Rescue was founded in December 1994 due to a local parrot aviary neglect situation. At the time of this discovery there was not an organized group of people in the area that could help remove these birds and place them in a safe environment.
​
A local bird club, the Emerald stepped up to take responsibility for the rescue and placement of the endangered avian community. Emerald Exotic Bird Society disbanded in the late 90's and Exotic Bird Rescue of Oregon was established to carry on the work. EBR of Oregon received its 501 (c) 3 non-profit status in August of 2000.
Our Objectives:
To take in unwanted, abandoned, injured or lost exotic birds.

To provide medical care and safe housing for rescued exotic birds.

To provide suitable foster homes for rescued birds until adopted.

To reunite lost birds with their owners whenever possible.

To provide owners the necessary training and skills to keep their companion bird in their home.

To provide ongoing information and education in proper avian care and behavior to current and potential exotic bird owners.
A few notes:
Exotic Bird Rescue does not operate a facility. It is our belief that the interests of the birds we take in are best suited in a foster home program, therefore the birds are all quarantined and housed in personal homes throughout the area and treated as members of the family. All of the foster homes and staff of this organization are volunteers working out of their homes. They pay their own gas when transporting for us and pay all their own personal expenses. Some are home and some work full time at a regular job. They do this because they are passionate about what they do, not because they receive perks or benefits- they don't. Please keep this in mind when contacting our organization.

The word "rescue" is misleading as to what we do. Most of our birds are not "rescued," but are placed with us voluntarily by their owners who more often than not, loved and cared for them to the best of their ability.